New links between heart attacks, inflammatory bowel disease found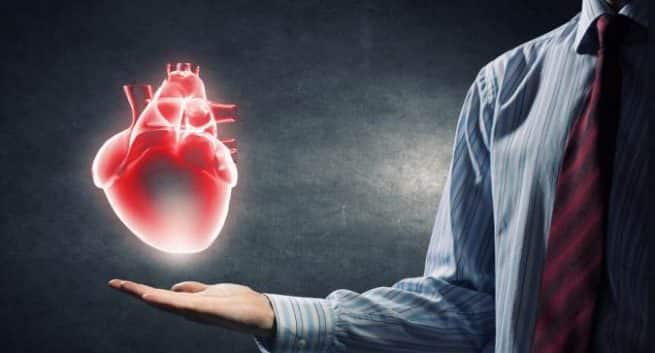 Scientists have found strong connections between Inflammatory Bowel Disease (IBD) and heart attacks.
Inflammation has long been recognised as playing a key role in the development of heart disease.
IBD is an umbrella term for two chronic inflammatory conditions that affect the gastrointestinal tract – Ulcerative Colitis and Crohn's disease.
While studies have shown a clear increased risk of heart disease in other chronic inflammatory conditions such as lupus and rheumatoid arthritis, this link is unclear in patients with IBD.
A three-year study concluded that in the more than 22 million patients who were assessed, heart attacks were almost twice as common in patients with IBD.
"Our study adds considerably to a growing set of literature highlighting the chronic inflammation in IBD as having a role in the development of cardiovascular disease," said Mahazarin Ginwalla from the University Hospitals Cleveland Medical Center in the US.
The study was presented at this year's American College of Cardiology meeting in Orlando, US.
The researchers found that traditional risk factors for heart disease such as high blood pressure, diabetes, and smoking were also more prevalent in patients with IBD.
According to the study, the patients with IBD had about 23 percent higher odds of having a heart attack.
The researchers observed that the highest risk was in younger patients (less than 40 years of age), while IBD is commonly diagnosed between the ages of 15-30.