Ola to launch its UK operations with ride-sharing offerings in South Wales, Greater Manchester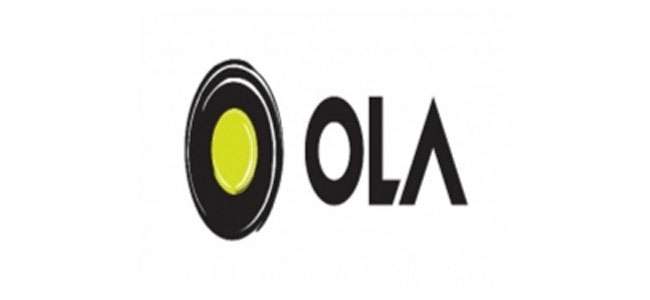 Ride sharing platform Ola on Tuesday announced its plans to enter into the United Kingdom (UK) market with operations starting from South Wales and Greater Manchester.
With a new service offering to the UK market, the world's largest ride-hailing company, which obtained its licences to operate in South Wales and Greater Manchester, will begin its launch operations in South Wales within the next month.
With this expansion, Ola will be the only ride-hailing app in the UK that offers passengers the option of PHVs and Black Cabs through one consumer-friendly platform, which in the future will see additional transportation options incorporated for greater passenger choice.
Adding to this, the company will also work with local authorities across the UK to expand nationwide by end of 2018.
"Ola is excited to announce its plans for the UK, one of the world's most evolved transportation markets. The UK is a fantastic place to do business and we look forward to providing a responsible, compelling, new service that can help the country meet its ever demanding mobility needs," said co-founder and CEO Ola, Bhavish Aggarwal on the expansion.
He added that the company will look forward to the continued engagement with policymakers and regulators as expansion across the country, and build a company embedded in the UK.
Earlier in February, Ola marked its successful launch in Australia, where it operates in seven major cities with over 40,000 drivers. The aggregator commenced its operations in Adelaide following successful launches in Perth, Sydney, Melbourne, Canberra, Brisbane and the Gold Coast.