Chhattisgarh: 3, Including 2 Kids Killed in Bus Collision
Atal Nagar (Chhattisgarh) [India], Oct 31: Three people died after a speeding city bus collided with a central school bus in Chhattisgarh's Atal Nagar city on Wednesday.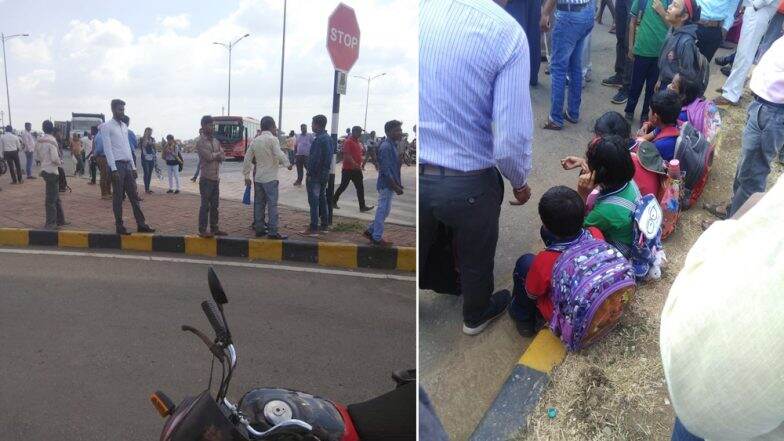 Two students and a school bus conductor died in the mishap.
As per reports, 10 children who were injured during the accident were immediately rushed to the Ambedkar Hospital of Medical College for treatment.
Further details are awaited.