Chennai: Cops asked to compensate for harassing dentist, mom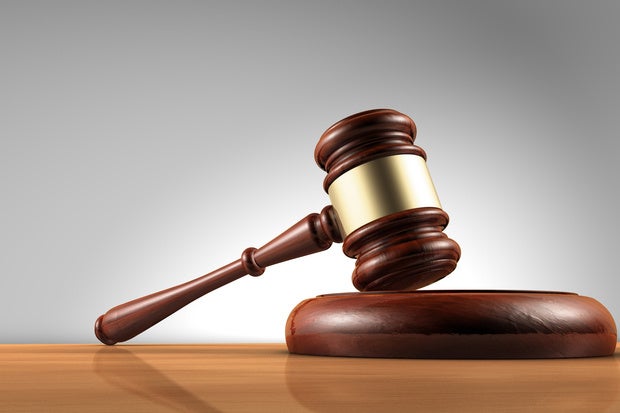 The State Human Rights Commission directed three police personnel in Madurai and Thoothukudi districts to pay compensation of Rs 3 lakh to a senior woman doctor in general medicine and her dentist son for harassing them in a false matrimonial case ten years ago. Chennai:
In the petition, dentist S. Praveen Kumar, submitted that he was running the clinic 'Teeth and Health' in Arapalayam Cross Road, Madurai and his mother Dr Vijayalakshmi was running her 'Lakshmi Clinic' at Anna Nagar, Madurai.
He married Dr Sakthi Devi in August 2007, but following a misunderstanding with his wife, she left his house to go to Thoothukudi.
On July 7, 2008 Sakthi Devi lodged a false criminal complaint before the All Women Police Station, Thallakulam, Madurai alleging that he and his mother tortured her demanding Rs 3 lakh as dowry.
Denying this, Praveen Kumar said he had not demanded dowry even before marriage. However, they were directed to appear before the Thallakulam All Women Police Station on August 9, 2008.
On July 27, 2008 at 5.30 am, Inspector Nagarajan, SI Adhilakshmi and constables Panchavarnam and Latha of All women Police station, Thoothukudi went to his house with hooligans and took them to the station.
After removing his t-shirt, the constables tied them with iron chains in the police station and harassed them. They were remanded to judicial custody and later came out on bail.
The mother-son duo lodged a complaint against the police personnel. However, the cops threatened them and demanded that they withdraw the complaint.
Praveen Kumar contended that without conducting any enquiry the cops had arrested and remanded them to prison.
Hence, they violated their human rights and demanded action against the cops. In reply, the cops said that Praveen Kumar was making false allegations in the complaint. They had not violated the human rights of the petitioner and his mother.
The judge D. Jayachandran said the gruesome act committed by the police is the worst example of cruelty and lawlessness amounting to violation of human rights of Dr Praveen Kumar and his mother.
There was no necessity to arrest them in such a manner. They were not even allowed to attend to calls of nature after the cops arrested them.
The judge directed Nagarajan, Adhilakshmi and Nirmala to pay a compensation of Rs 3 lakh to Praveen Kumar and his mother. The Commission directed the government to pay the amount and recover it from the cops.