I've become conscious of my responsibility as an actor: Kajal Aggarwal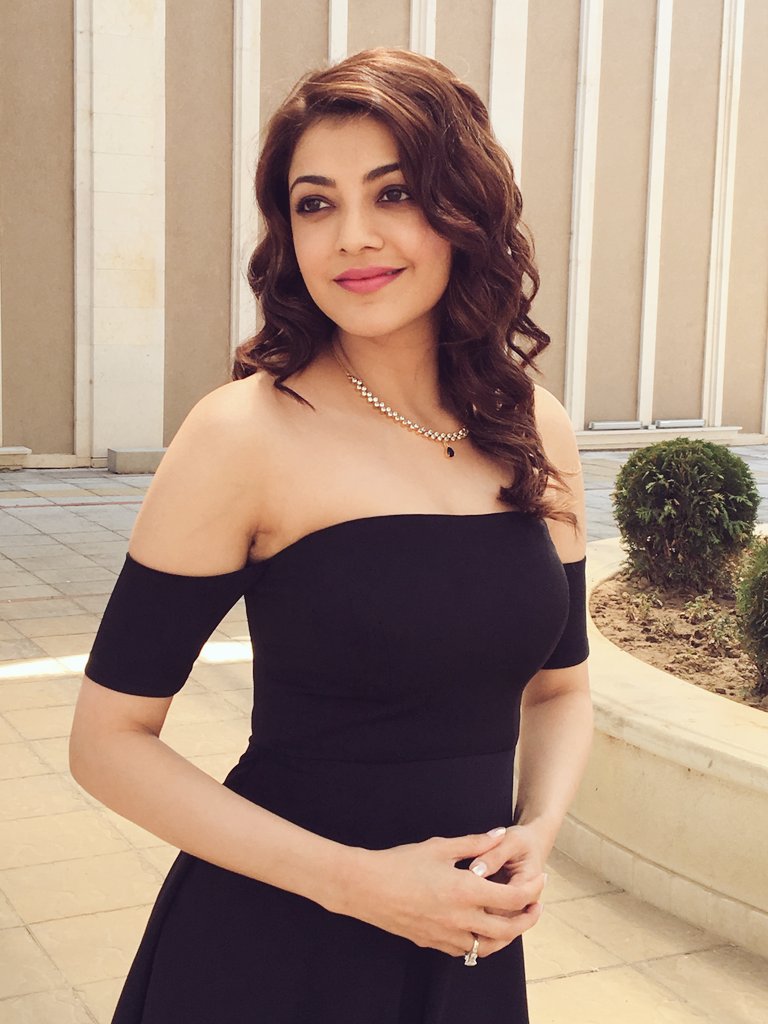 She's the diva. A star who's risen step by step through time, surviving competition with seniors, peers and later newcomers, to remain on top of her game even after a decade of her innings.
What's striking about Kajal Aggarwal is how she's unabashedly proud of her choices, happy in her space and straightforward when it comes to accepting that it's not always the script that drives her to okay a film. And other than it all, it's probably only her who has seamlessly managed to romance heroes of various generations, yet gain wide acceptance.
"Touch wood," she says with a giggle when that's pointed out to her, as she adds, "I know how difficult that is and I am glad things have worked out well for me. But I think that has been possible because my mind isn't closed to experiences like this. I worked with Chiranjeevi sir and that was a great experience.
Likewise, I am looking forward to working with Srinivas (Bellamkonda). Otherwise too, I have collaborated with so many people and it has never mattered because I feel I need to be sincere to my job.
" Even as she marks a decade, life sure has come a full circle and the actress worked with director Teja in Nene Raju Nene Mantri, almost 11 years after her debut film Lakshmi Kalyanram.
What's more, she is now set to be seen in a film with Kalyanram, who was her first male co-star, again almost a decade later. "I should say this experience is amazing. It feels like I am working with a friend after very long. Of course things have changed for both of us and we've grown up, obviously.
Back then I was raw and didn't understand cinema as much but I have evolved over time, and working with him again in such different circumstances was quite an experience," she shares. Apparently, the duo had a great time on the sets discussing various aspects of life and Kajal is happy that despite not staying in touch over the years, the vibe was great.
"After Lakshmi Kalyanam, I met him only once at a public event but otherwise we never had a correspondence. When you are busy working back-to-back, you never have the time to catch up with colleagues because every free minute you get, you want to spend with family and friends.
But even if we meet after so long, the bond remains the same, and in that way there was a lot to catch up on!" she says, as she lights up.