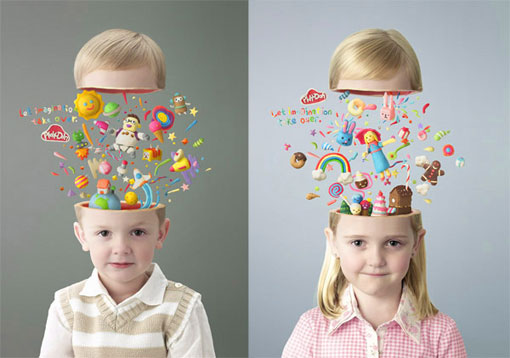 At an Express Masterclass in Delhi, psychotherapist Gloria Burrett shared insights with parents on how to handle tantrums and why children lie In the latest edition of Express Masterclass at St Columba's School in Delhi, psychotherapist Gloria Burrett advised parents to know the "inside story" of their child, on how to set boundaries for them and what makes a safe world for 7 to 11 year olds. She also highlighted situations that parents get stuck in – how to handle a child who has emotional outbursts, who hates doing homework or can't sleep alone in her bed. 
"This is an age where children are learning how to regulate their emotions; it is a time for them to make an emotional base. These days, adolescence is starting early, girls are getting their periods in class III and they have crushes in class IV, so it serves as a resource for the next age," said Burrett. It is an age where the child is internalising the parent, and one has to contemplate on what kind of parent she is — critical or loving.
She explained that the world looks safe to the child, when the parent keeps a promise. "The world isn't OK when rules are being changed every day. Children love logic and reasoning. She throws a tantrum when she doesn't know why rules are being changed. It makes her powerless, and that's when there is a tsunami inside. The last thing that they want to hear is itni choti baat par itna gussa, there are real monsters inside and we don't know that."
Burrett said that children lie when parents have immense expectations from them, and they can't cope up. "It is not bad that they lie. It is a protective defense mechanism. It means that the child is clever and has a lovely intellect," she said, adding that if we want obedient kids, then they would remain kids. "They need to become adolescents and be prepared for the real world, where they are challenged and there is emotional instability," she said.
A parent has the wisdom and experience to tell the child what is right and wrong. "But we forget how little control the children have over many things. We don't realise the control we have on them. So, we should fight the right battles, or else the child becomes powerless, her feelings will come out but she will not be able to share," said Burrett.
indian express