Make evening supper delicious with healthy options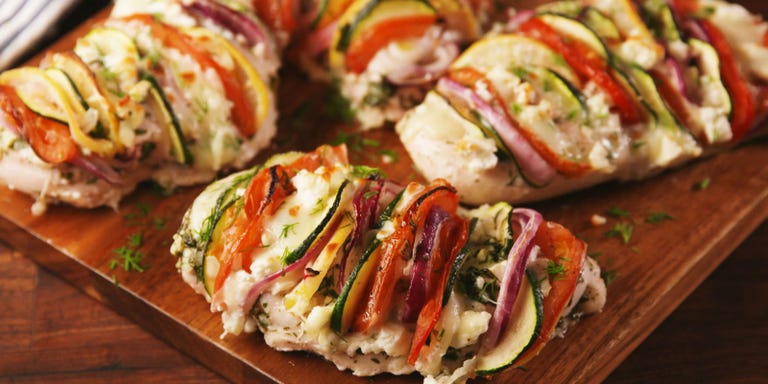 Evening is the time when you look super hungry but one can't end up eating same food every day so make sure you are adding some fun to your food with new options.
* Cranberry Quinoa, Pinenuts and rocket leaves salad: Packed full of nutritious, protein-rich quinoa with just enough sweetness from cranberries to give it a perfect flavor combination, this salad is a great healthy option for those evening hunger pangs.
* Preparation: Quinoa, Dried cranberries, spring onion, rocket / frisée lettuce, pine nuts, olive oil, red wine vinegar, salt, black pepper
* Method: Boil 80 grams of quinoa with salt for 12 to 15 minutes. Once it is soft, remove from fire and drain out the water.
Cut 30 grams each of spring onions and dried cranberries. Now take a mixing bowl and mix 2 ml of red wine vinegar, 15 ml of olive oil, black pepper and salt to taste. Clean, wash and sanitize 50 grams of lettuce.
Mix the boiled quinoa, onions, cranberries and pine nuts with vinegar dressing. Place in the centre of a plate with the help of a mould. Put some pine nuts, seasoned rocket leaves with a dash of olive oil and salt, either on the side or on top of the quinoa mix.
Make sure the lettuce is seasoned just before putting on side or top to make sure the leaves are fresh. Salt is hydroscopic in nature and will ooze out all the moisture from the lettuce if seasoning is done at early stage.
---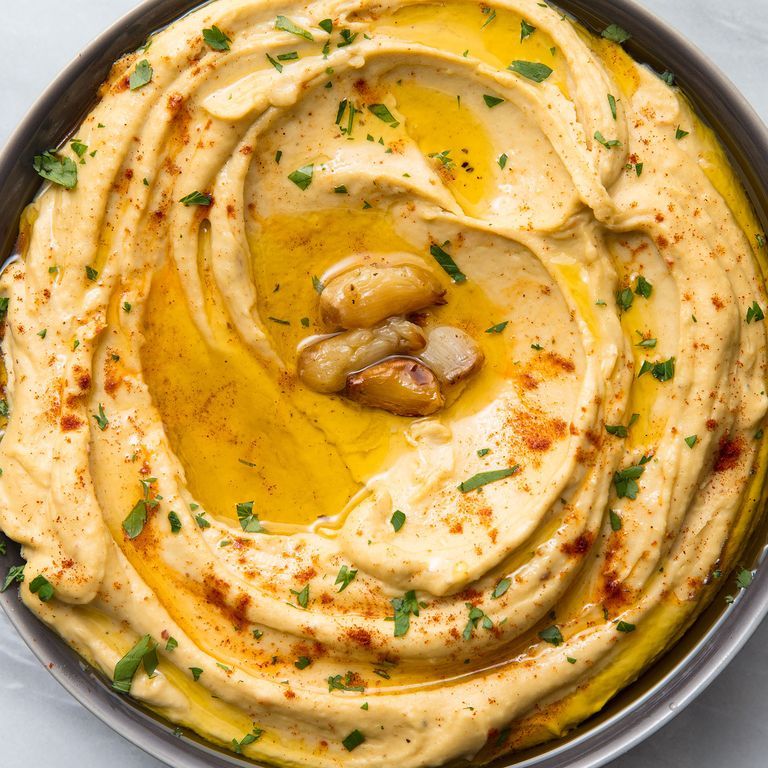 * Hummus: One of the best known Middle Eastern foods, hummus makes a nutritious and filling evening snack or appetizer.
The smooth and creamy chickpea-based dip is high in protein, fibre, iron and has more than ten micro-nutrients.
* Preparation: Chickpeas, Tahina, Garlic, Salt, Lemon, Salt, Parsley Leaves, Lebanese Olive Oil, Paprika Powder
* Method: Soak 140 grams of chickpeas overnight with ice cubes. The next day, wash them properly and then boil.
Before the pieces are totally cooked, take some out for garnish. Put the rest of the chickpeas in a strainer, add ice on top and keep till completely cooled.
Put them in a blender with 4 grams of garlic and blend for some time, then add 90 grams of tahina with 7 grams of salt, 5 grams of lemon salt and ice cubes. Blend till the texture is velvety.
Keep in the chiller for some time. Place in a serving dish and garnish with paprika, parsley leaves, olive oil and chickpeas in the middle.
Relish with warm pita bread or crudités!
---
* Serves: four people