This New Year, tackle excess weight, stress, lack of sleep. Make these lifestyle changes
Are you entering 2018 with the same old health troubles? It's time to alter your lifestyle. Follow this practical advice from doctors.
Every year we vow to sleep better, eat better, exercise more and generally give our health more priority, but most of us fail to achieve the milestone we aim for. Our weight issues keep us worried, our stamina continues to deteriorate, and our health continues to suffer. The work will never end, but one day our life will. Treating our bodies like a temple is as important as other priorities and commitments in one's life.
Here are a few suggestions from experts at Apollo Hospital to maintain a balanced lifestyle:
1. Most metro cities are these days polluted due to heavy industrial presence. Delhi has recently been highlighted in the news for its deadly smog which enveloped the citizens in a haze for weeks. Skin, which is our first line of defence, bears the brunt of different forms of pollution. So, this new year, give your skincare precedence.
Skin, which is our first line of defence, bears the brunt of different forms of pollution.
Dr D M Mahajan, Sr Consultant, Dermatology, Indraprastha Apollo Hospital said, "It is important to keep your skin moisturised, especially during winters. Your face cream should be oil in water base while your body lotion should be water in oil base. Staying regularly hydrated is also essential for the good health of your skin. While going out, try to keep as much of your skin covered as possible."
2. "You are what you eat," Dr Priyanka Rohatgi, Sr Consultant, Dietician, Apollo Hospital, stressed upon the importance of adhering to a good diet and eating regularly. "Consuming food at irregular intervals causes disturbance to our metabolic cycles. It is important to eat a balanced diet, and keep foods with high glycemic index like fatty foods away from your plate", she added.
3. Dr Suranjit Chatterjee, Sr Consultant, Internal medicine, Indraprastha Apollo Hospital, commented, "People do not understand just how important exercise is for health. You need to move your muscles. A sedentary lifestyle is like poison which kills you slowly. If you can devote hours to your hobbies, you can find 30 minutes to an hour every day to exercise and stay genuinely fit".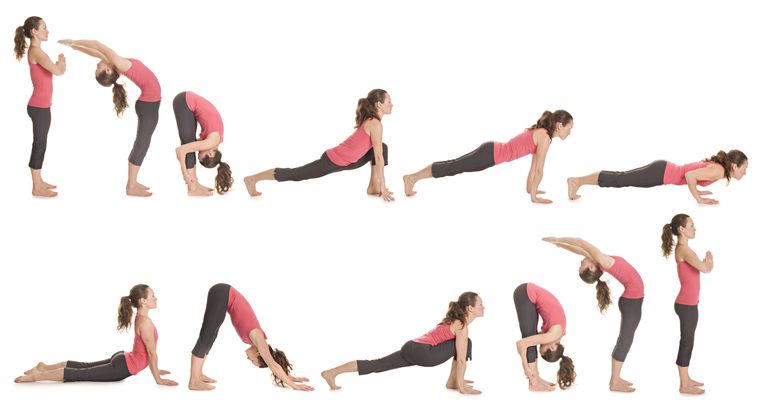 4. Stress is one of the biggest reasons people have a mental breakdown, informed Dr Achal Bhagat, Sr Consultant, Psychiatry, Indraprastha Apollo Hospital. Stress is a common everyday reality and not a demon around the corner. We all face it. This New Year, plan to make your life more important than work. Balance your goals and the use of your time.
5. "It is advisable to keep children indoors as extreme temperatures can cause respiratory issues and viral illnesses. The incidence of flu and wheezing increases at this time. Dress your child in layers and take him/her out only if necessary", said Dr Akshay Kapoor, Sr Consultant, Paediatric Gastroenterologist, Indraprastha Apollo Hospital.
hindusthan times