MP to introduce tourism plan worth Rs. 100 crore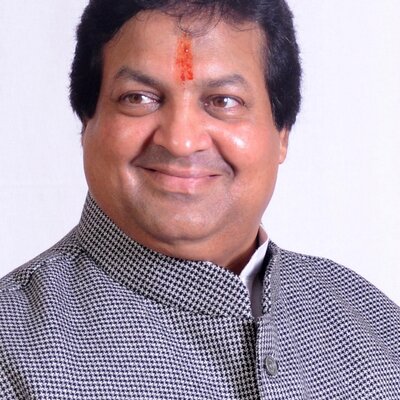 [India] Jan. 03 : Madhya Pradesh Tourism Minister Surendra Patwa said on Tuesday that the state.
government would introduce a scheme worth Rs. 100 crore to ensure better facilities for the tourists visiting the state.
"Religious tourism is increasing in the state and the chief minister has said that we will make a scheme worth almost Rs. 100 crore to ensure better facilities for visitors. In the coming time, we will be providing more and more facility to the pilgrims coming to Madhya Pradesh," Patwa told media.
He added that cleanliness should also be in to-do list because that was an essential part.
"By the end of March, we will be making our arrangements accordingly. Our plan will be presented in front of chief minister Chouhan. We will be giving first priority to all the religious places in the state. We will take care of the law and order in Madhya Pradesh to avoid any kind of accident or sudden incident. We will plan accordingly so that pilgrims do not face any kind of problems," the minister stated.