Mumbai doctor commits suicide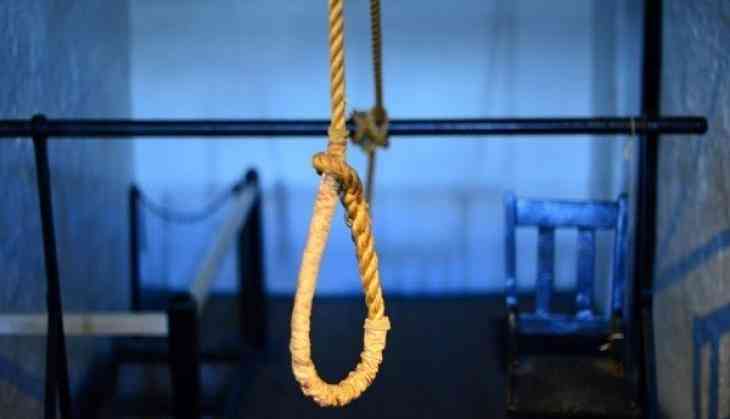 Mumbai (Maharashtra) [India],: A resident doctor at Mumbai's Tata Memorial Hospital allegedly committed suicide on Saturday evening.
The doctor who was suffering from depression ended her life by injecting herself with overdose of anaesthesia.
Police has registered an Accidental Death Report (ADR) in this regard.
Further investigation is underway.