Could have dealt better with Porter incident: White House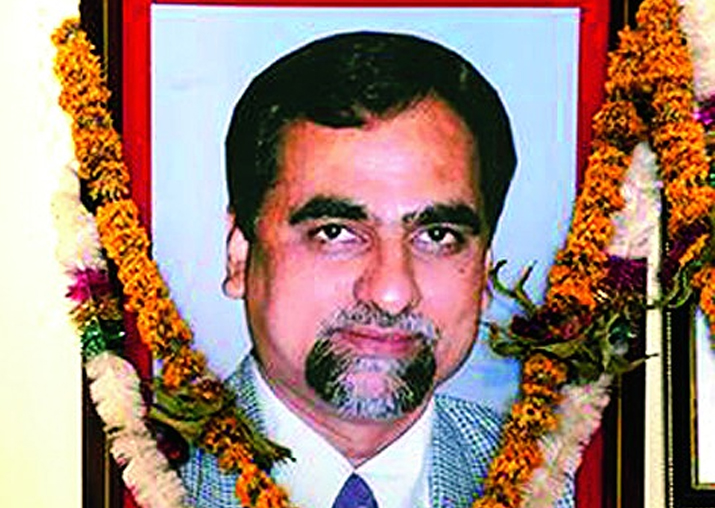 [United States], Feb 9: The White House has acknowledged that it "could have done better" over the last few days when it came to "dealing with" a controversy revolving around former top aide Rob Porter who has been accused of domestic abuse.
"We all could have done better over the last few hours, the last few days, in dealing with this," White House deputy press secretary Raj Shah, making his debut appearance at the daily press briefing, said.
". but the emerging reports were not reflective of the individual we have come to know," Shah added.
White House communications director Hope Hicks is romantically involved with Porter and insiders have told the Hill that she was involved with crafting the White House's initial defense of him.
Shah branded the allegations as "serious and disturbing," saying that, "It is important to remember that Rob Porter has repeatedly denied these allegations and done so publicly. That doesn't change how serious and disturbing these allegations are. They are upsetting."
The White House, which had backed Porter until the photo was published amid allegations of domestic abuse, said the senior aide's last day was on Wednesday.
On Wednesday, White House staff secretary Rob Porter has resigned following allegations of abuse from his two ex-wives.
Porter's ex-wives, Colbie Holderness and Jennifer Willoughby, both went public in The Daily Mail with accounts of what they branded as physically and emotionally abusive behavior.
Porter has denied the allegations against him saying, in a statement that, "These outrageous allegations are simply false."