N Korean soldier defects across demilitarised zone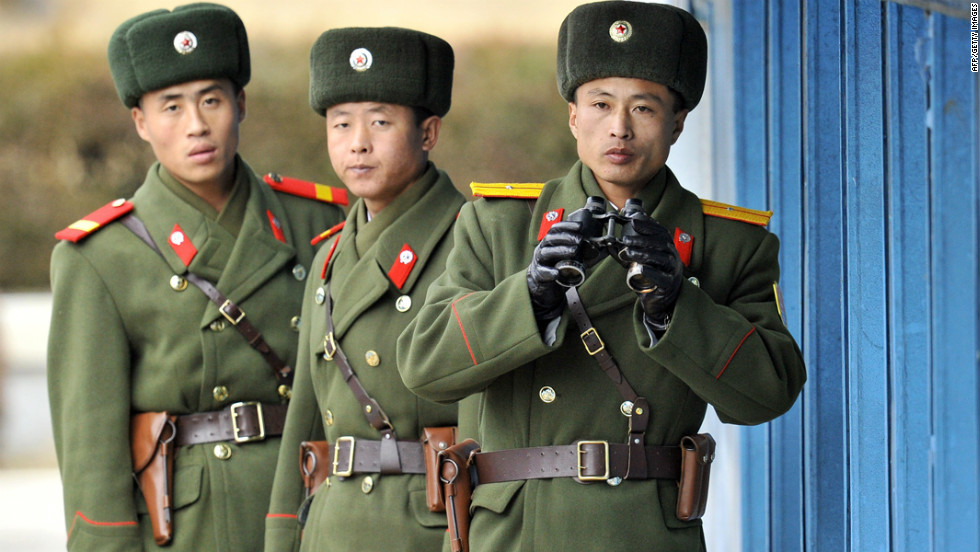 [South Korea], Dec 21: A low-ranking North Korean soldier defected to South Korea on early Thursday morning across the Demilitarised Zone (DMZ) between the two countries.
No shots were fired during the defection
The soldier was spotted in front of a guard post just after 8 am on Thursday after crossing through the DMZ, Yonhap News Agency reported, quoting the Joint Chiefs of Staff.
The news agency further reported that the South Korean military fired 20 warning shots at border guards from North Korea looking for the defector. 
CNN has quoted a South Korean Ministry of Defence official, as saying, that the soldier was in custody and authorities would investigate the reason for the defection.
This was the second defection across the heavily guarded border in less than two months. Another North Korean soldier was shot multiple times while dramatically escaping to the South on November 13.