Two climbers die on South Africa's Table Mountain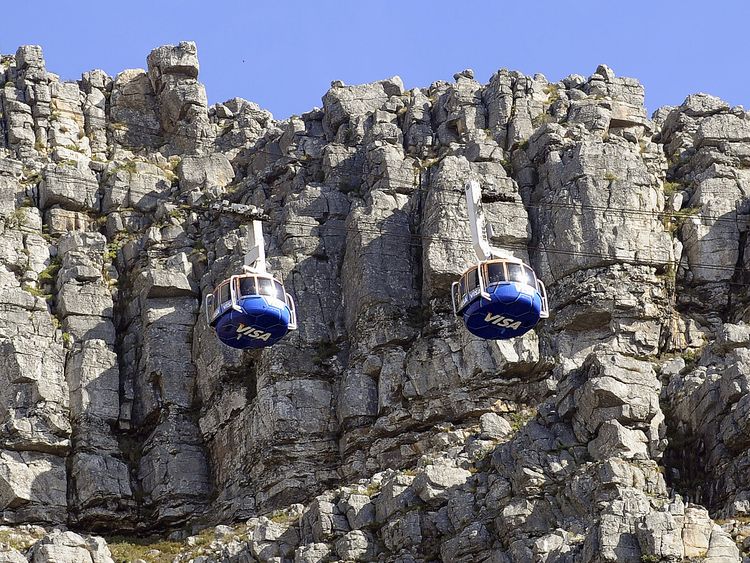 [South Africa], Jan 03: Two climbers died after they fell off from Table Mountain in South Africa's Cape Town.
According to the local media reports, the authorities confirmed the incident on Tuesday.The victims were identified as a Japanese man and a local South African guide.
The (WSAR) said the two climbers fell off the mountain while rock climbing on Monday, adding that a third climber, a Japanese woman, was rescued and is receiving medical treatment at a nearby hospital.
The Japanese couple were climbing the mountain along a common route with the local guide, the WSAR further said.However, it remained unclear what had led to their fall.
Reportedly, hundreds of tourists were left stranded, due to the rescue operation.