18 flights delayed as dense fog continues in Delhi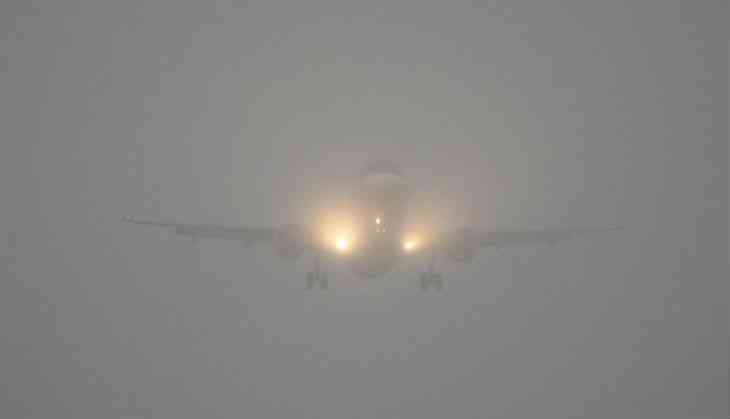 [India], Jan 3: Operations at the Indira Gandhi International Airport (IGI) continue to be affected as dense fog prevails in the national capital region (NCR).
18 flights have been delayed at the Delhi airport, at the time of filing this report.
Hundreds of passengers at several railway stations in north India have also been left stranded after multiple trains were cancelled and delayed, owing to the grim weather.
The low visibility has led to the cancellation of 21 trains. Moreover, 13 trains have been rescheduled and 59 are arriving late.
Earlier on Tuesday, the Indian Railways has decided to extend the services of few weekly special trains, in order to clear the holiday rush of passengers and the inconvenience caused due to dense fog in the national capital region.
The air quality in the national capital has been keeping under 'very poor' category as the fog has not been allowing the particulate matter to disperse.
The weather condition is likely to remain the same for the next few days.