Over 200 Auditors of listed companies resign in 2018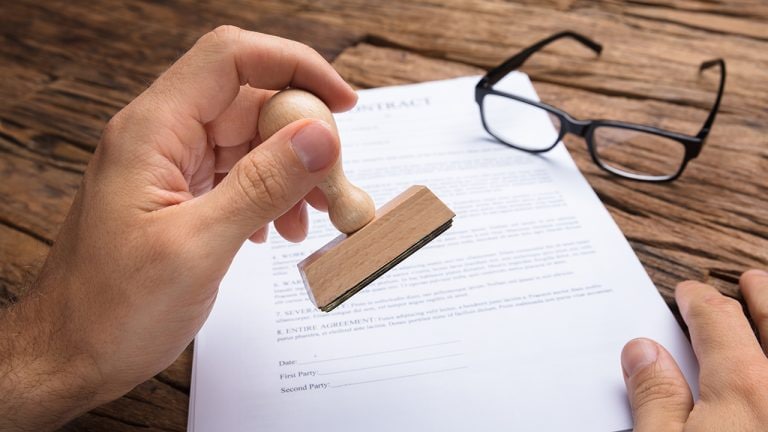 : The resignations by auditors of about 200 listed companies between January 1 and July 17 has raised doubts over the transparency and standard of corporate governance in India Inc. New Delhi, July 24
The Ministry of Corporate Affairs has initiated an investigation into auditor resignations and seeks more information on the issues raised by these audit firms.
The Ministry of corporate affairs is investigating those resignations submitted by the auditors if the reasons behind the exodus include professional issues such as the lack of adequate information on the company's businesses, inconsistencies in revenues and tax observations to 'mutual exits'.
Queries have been sent under Section 143 (12) of the Companies Act, 2013 based on 15 complaints received by the government, the official said.
Under this section, an auditor, who during the course of an audit, finds that a fraud has been committed by the company or its employees, must report the matter immediately to the central government.
Price Waterhouse & Co. resigned as auditor of Vakrangee Ltd. and Atlanta Ltd. while Deloitte Haskins & Sells resigned as auditor of Manpasand Beverages Ltd. In all three instances, the auditors stepped down just days before finalising the annual accounts, citing inadequate information shared by the companies during the course of the audit of their financial statements.
Over the last six months, share prices of a number of these companies came under severe stress after their auditors submitted their resignations.
According to data from Prime Database, a primary market tracker, between January and May, 32 auditors have resigned midterm, while for 2017-18 the number of exits stood at 36. The number of exits in 2016-17 was at 18.
The companies from auditors resigned are from Mumbai (53 firms), Delhi , Kolkata , Ahmedabad , Jaipur , Hyderabad, Chandigarh , Chennai , Coimbatore , Gwalior , Pune , Bengaluru , Chhattisgarh , Goa , Shillong.
Manpasand Beverages hit the lower circuit for six sessions to fall 55.24% after Deloitte Haskins and Sells quit.