Apple unveils its latest smartphones : iPhones XS Max, XS, XR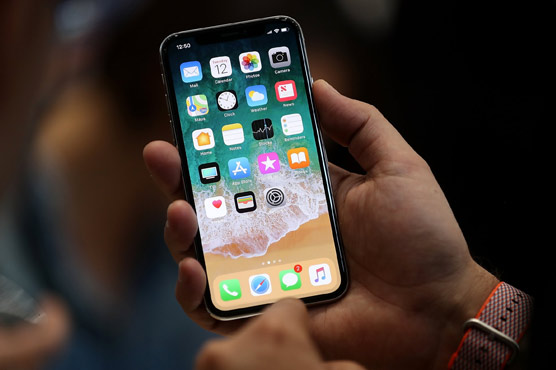 USA, Sep 13: Apple unveiled new versions of its iPhone and Apple Watch on Wednesday at its headquarters in California.
In a surprise announcement, the Apple unveiled the iPhone XS. The phone being water-resistant has a 6.5 inch Super Retina OLED display. However, The Max has a larger display than the usual plus size phones but has a similar body, media reported.
The Apple also launched a 5.8 inch iPhone XS. While the iPhone XS starts at USD 999 for the 64GB model and comes with 256GB and 512GB storage options.
The iPhone XS Max also comes with the same storage configurations but at a higher price of USD 1,099. Pre-orders for iPhone XS and XS Max start on September 14 with shipping beginning on September 24.
The Cupertino based company also showed off a third smartphone, the iPhone XR. The phone has a 6.1-inch feature with a bright LCD screen and comes in a variety of colours, including white, black, blue, coral, and red. A noticeable feature of this phone is, that it does not have a home bottom button and is activated by swiping.
The iPhone XR comes in three storage variants of 64GB, 128GB, and 256GB. It starts at $749 with pre-orders going live on October 19 and shipping from October 26.
In India, these iPhones will be available on September 28.
The company also unveiled an upgraded Apple Watch. The Series 4 has a 30% larger edge-to-edge display and is thinner. It has more reliable reception and is two times faster.