Independence Day 2018: Special Tricolour Foods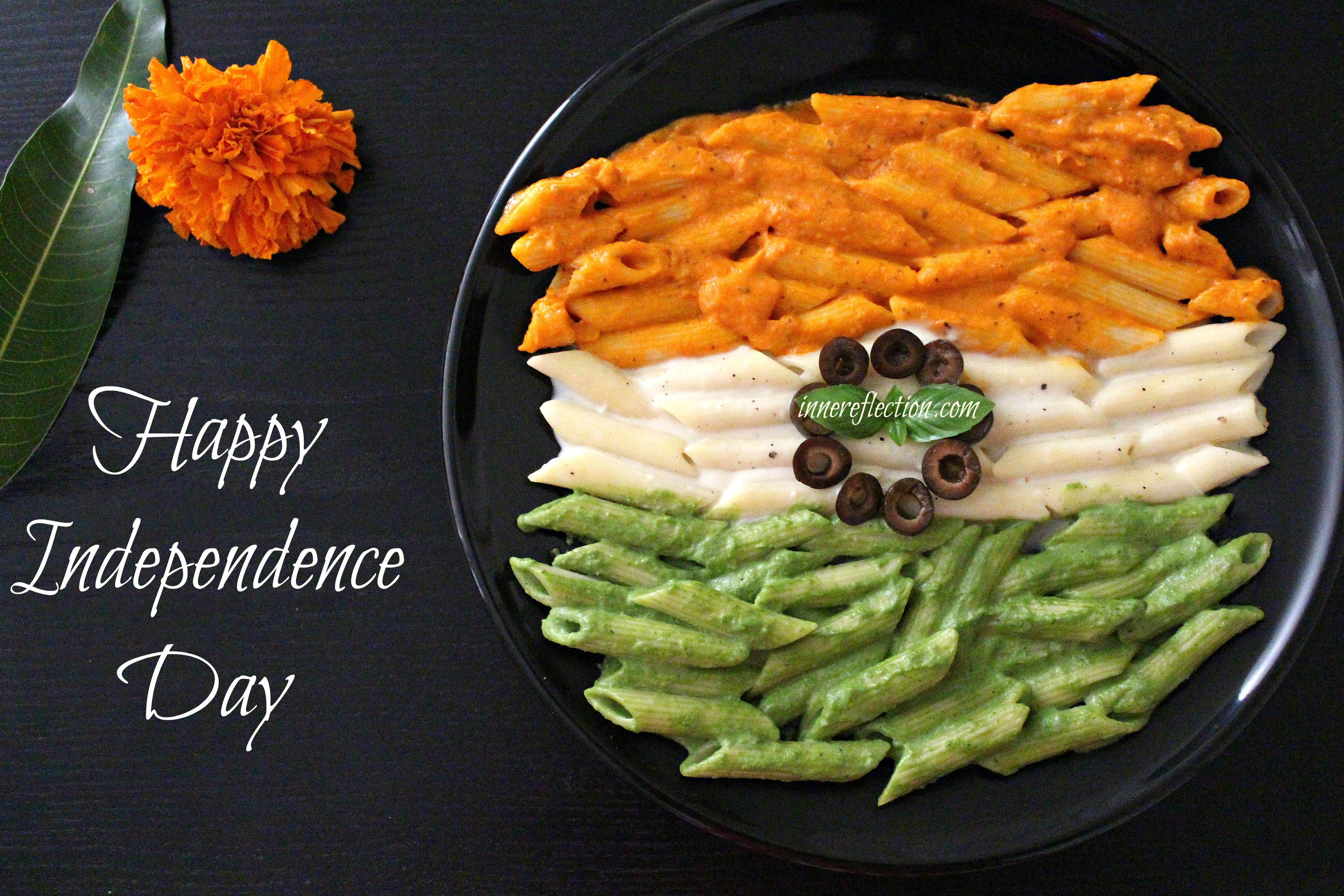 In the spirit of Independence, many restaurants across India give discounts and plan events around the day.
While wishes and greetings are exchanged on Independence Day, there are many who take the occasion and make it more memorable by gathering friends and family and dining out.
In the spirit of Independence, many restaurants across India give discounts and plan events around the day.
Celebrate this Independence Day with the Tri-colour Biryani offering by Biryani by Kilo
Tri colour biryani
Biryani by Kilo is celebrating 72 nd Independence Day with a special tri-coloured handi.
The dishes on the menu are handpicked while keeping the significance of heterogeneity and perfection in mind.
From the refreshing BBK special Dum Nihari Gosht to Darun Biryani, to the tempting Galouti kabab, each dish is filled with divinity in its every morsel.
BBK delivers both authentic tastes of Hyderabadi (Kutchi) and Lucknowi (Pukki) Biryani prepared in individual earthen Handis with the vivid ingredients.
Novotel Imagica Khopoli
Imagica Khopoli buffet
Commemorating India's 72nd Independence Day this 15th August, Novotel Imagica Khopoli presents an ode to the 29 states of India through a diverse buffet of must-try dish that are sure to delight. Special dishes such as Paneer Pasanda, and Biryani will be served in Indian tri colours of saffron, white and green.
A live keyboardist playing popular instrumental will enhance your patriotic celebration with delectable food. The Square's special lunch & dinner buffet will also include delicacies like Jalebi with rabdi, malai sandwich & akhrot ka halwa to savour.
Culinary Delights from across India at Saptami
Holiday Inn Mumbai
Embark upon a gastronomical journey as Holiday Inn Mumbai International Airport gears up to honour 72 glorious years of Independence with flavours & aromas from India. The Indian themed brunch buffet includes dishes that celebrate our culinary diversity and gourmet delights from across the country under one roof.
Some of the highlights of the Independence Day spread would be Murgh seekh kebab, Zaffrani Paneer tikka, Murgh methi malai, Lamb roganjosh and dessert counter among several others.
The buffet is the perfect place to be for those seeking authentic cuisine and enjoy some patriotic zeal.
Royal China
Royal China dimsum
Unfurling patriotism in the air, India is all set to admire the 72nd Independent Day this year. Royal China are Celebrating is presenting distinctive dishes. Its time to enjoy the day with special dishes like Dimsum, Egg Tarts, Yeung Chow Fried Rice and varieties of beverages at Royal China.
An Independence Day Feast at Sofitel Mumbai BKC
Sofitel BKC
This Independence Day, the luxury property brings to your plate cuisines from East, West, North and South regions of India. Guests can embark through a gastronomic journey across the country with the extravagant brunch at their all-day dining outlet, Pondichéry Café.
Witness an interactive live painting demonstration by the renowned artist Manoj Das to melodious Indian music during the brunch.
So, this Independence Day, head to Sofitel Mumbai BKC & celebrate the food and flavours that India loves the most.
 Tri-colour Sushi and Dim Sums at Tanoshii Trail
Dim Sum
Love for the country grows each year seeing the devotion and dedication of our brave soldiers. Tanoshii Trail salute the ones who shield us throughout. This Independence day, they are offering special Tri coloured Sushi and Dim Sums.
Lets celebrate this 15th August with Tanoshii Trail special Tri coloured Sushi and Dim Sums.