Jawahar Vadivelu is new president of ICC-India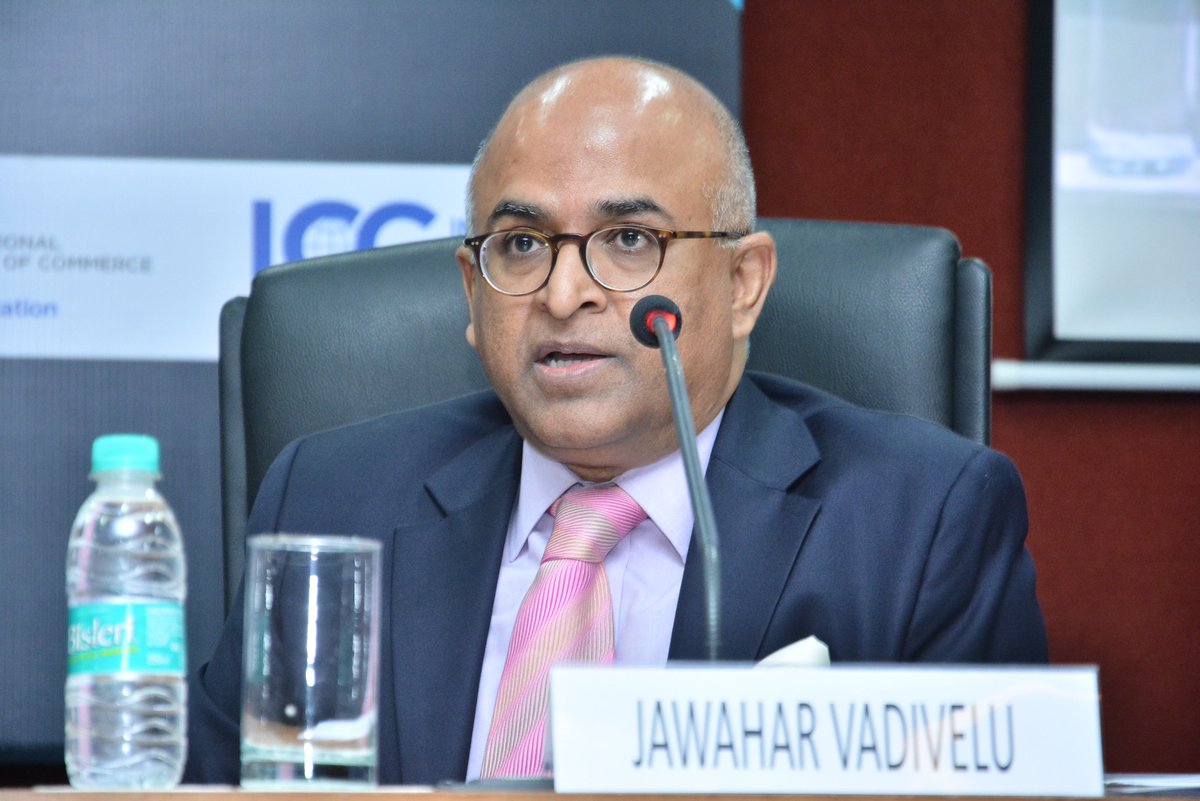 CHENNAI: Jawahar Vadivelu, Chairman of Cameo Corporate Services Limited, took over as president of  International Chamber of Commerce – India (ICC India) following conclusion of the annual general meeting on Wednesday.
Vadivelu who spearheads the business process outsourcing firm headquartered in Chennai has served as the independent director on the board of Oil and Natural Gas Corporation Limited (ONGC). He has also served on the boards of Southern Petrochemical Industries Corporation Limited (SPIC) and Sical Logistics Limited.
He is the past-president of Southern India Chamber of Commerce & Industry, a member of national executive committee of FICCI, All India Organisation of Employers (AIOE) and Indian Council of Arbitration (ICA), a press release said.
Vikramjit Singh Sahney, Founder and Chairman of Sun Group, a leading international fertiliser and minerals trading and investment company, has taken over as vice president of ICC India.
ICC India is one of the chapters of ICC, the world's apex business organisation with a global network of over six million members in over 100 countries.
The body works to promote international trade, responsible business conduct and a global approach to regulation through advocacy and standard setting activities with market leading dispute resolution services, the release said.
What is ICC
 ICC India is one of the chapters of ICC, the world's apex business organisation with a global network of over six million members in over 100 countries. It works to promote international trade, responsible business conduct and a global approach to regulation