6 tips to make your skin glow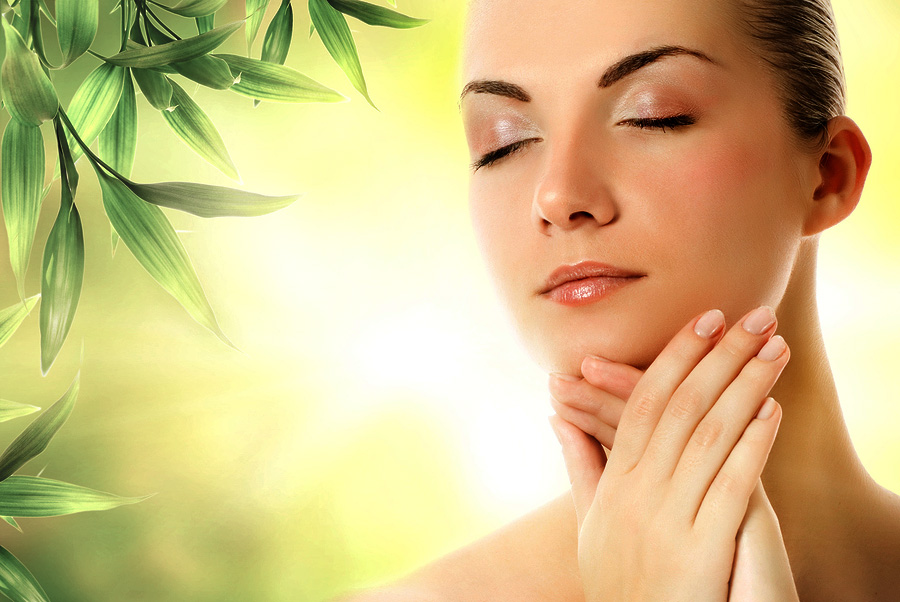 Monsoon has finally arrived and it's that time of the year when we struggle to keep our skin intact. And, if you suffer from a dull skin, you need to read the following tips by celebrity make-up artisit Mouna Lall to get that glow back on your face.
1. When it's sunny, one must use a sunblock with at least SPF 20, every three hours to protect against the ultra violets rays. The block also creates a film on the skin thus protecting it against dust and wind.
2. One must clean the skin with a nice face wash (according to skin type) at least thrice a day so that the dirt and grime do not clog your pores resulting in skin problems like black and white heads pimples etc.
3. One must hydrate the skin by having at least 2-3 litres of water or light liquids like less sugared lemon juice, lemonade and coconut water as the vitamin c in lemon works as an antioxidant and the minerals in coconut water provide a natural glow to the skin. Also, avoid oily and heavy food.
4. One can use some homemade face scrubs consisting of gram flour (besan), granulated sugar, curd, dried orange peel mix and apply on the face. Keep it on for ten minutes and use some water to wet it. Thereafter, gently scrub the face in circular motion to exfoliate the skin.
5. Lastly, use a nice face pack made of multani mitti (fullers earth), sandalwood powder and a pinch of kaolin powder (available at any general store) mixed with rose water and apply on the face. Leave it on for ten minutes and it will tighten the pores and give a youthful look to your face.
6. Don't forget the CTM routine. Cleansing, toning and moisturising are the three basics of a good skin. Ensure you moisturise your skin regularly. If you have oily zones, apply it on the places where the skin is dry. People with oily or mixed skin should definitely use a toner.