Haryana: 2 infant dead, 4 critical due to dysfunctional ACs at hospital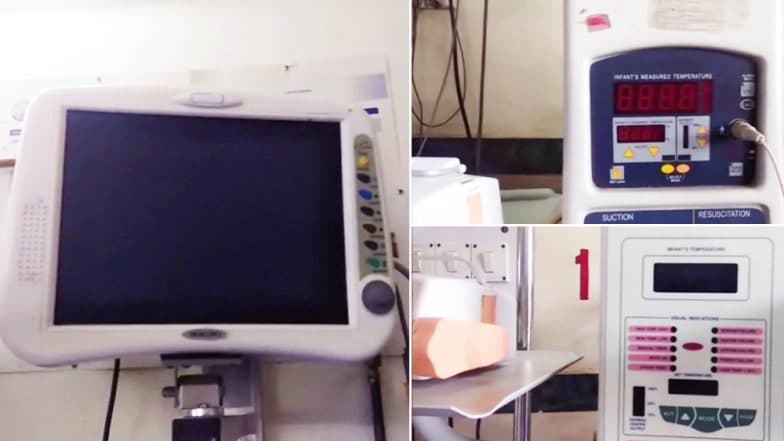 Panipat (Haryana) [India],: At least two children died and four were left in critical condition allegedly due to dysfunctional ACs on account of voltage fluctuation at the civil hospital in Haryana's Panipat city.
The two infants were admitted to the civil hospital's sick newborn care unit (SNCU) on Monday.
However, hospital authorities have confirmed two deaths.
"There has always been electricity in hospital but voltage has been low as a result ACs and machines aren't functional. As soon as we came to know about this issue, we referred those two kids to another hospital. They died on the way in ambulance," Dr Dinesh, Child Specialist, Civil Hospital.
Due to voltage fluctuation affecting functioning, four infants were immediately rushed to other hospitals in Panipat and nearby areas of Khanpur and Sonipat.
The process of shifting the infants went on till Tuesday early morning owing to unavailability of ambulances.
Meanwhile, Chief Medical Officer (CMO), Sant Lal Verma said "We are facing voltage fluctuation in the area. A probe had been ordered in the case."