Refer to these companies for for secure payments
In the age of digitization, businesses are setting their shops online.
However, for a successful online stint, partnering with a payment gateway that is robust, scalable and fully secured is paramount.
Integrating the right payment gateways helps businesses invite cross border transactions, minimize a loss of reputation stemming from payment failures and ensure a responsive, consistent and secured payment processing.
Since a lot is at stake, it is important for businesses to discover the best from the available alternatives.
To the same end, here's listing the top 5 payment gateways that make security a priority:
Telr Secure:Telr is a leading payment gateway offering a set of unified APIs and tools that instantly enable businesses to accept and manage online payments via web, mobile and social media like Instagram, Facebook and more.
The payment gateway recently launched Telr Secure, making security a top priority for enterprises.
With Telr Secure, the payment gateway monitors transactions in real-time, using a set of algorithms and rules to identify any markers of fraudulent transaction and instantly stop them from happening.
Globepanda:Globepanda payment gateway has a strong and powerful fraud and risk identification system which checks for the card number in the negative database, verifies the IP address from which the payment is being made, accurate BIN number mapping that identifies the bank the card belongs to.
There are daily audits to maintain security certification and this has earned us the Standard of compliance certificate which makes it a trustworthy and reliable company.
Flagging transactions which are high risk and may be fraudulent do not go through thus making secure both the merchant and customer data is always protected.
Amazon Pay:For years, customers have shopped with Amazon and hence, trust the platform. With Amazon Pay, online merchants can extend the same trust to their customers.
It offers a convenient buying experience, ensuring that customers spend more time shopping and less time checking out.
The transactions are covered by the Amazon A-to-z Guarantee and online merchants have the reassurance of its advanced fraud protection and payment protection policy.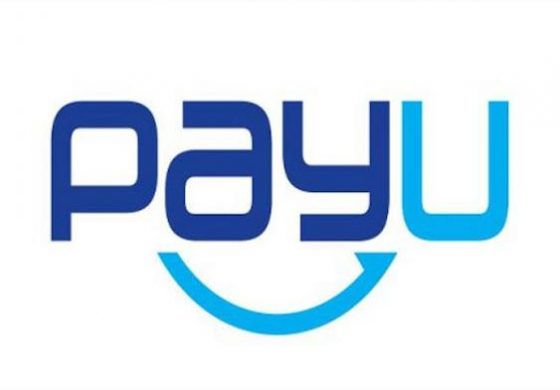 PayU:PayU is a simplified payment solution, crafted to deliver an awesome customer experience.
A fully PCI-DSS compliant solution, PayU offers the best of in-class security features to its partner associated.
Introducing CVV-less transactions, PayU gives users a freedom recurring feeding of CVV. With its customer mobile browser feature, PayU auto generates OTP if users select the option on all leading bank pages.
It further reads and submits OTP on behalf of the users, hence giving them utmost convenience, not making them fiddle between different apps.
Braintree Payments:Braintree has a reputation of helping different businesses to varying size in accepting and processing payments.
With this payment gateway integration, small to large businesses can optimize their opportunities for revenue generation.
With Braintree being part of the PayPal service network, businesses have the confidence of associating with a reliable payment partner.