International Kissing Day 2018: Lipstick trends and tips to follow
Today, 6th July is International Kissing Day. On this popular day, couples get the opportunity to express their love and affection. Which means that you need to give your lips special attention on this day! And that's why ladies you need to give your pucker a dose of the latest lipstick trends. Here are the lipstick trends of 2018 that are just perfect for the International kissing day:
1. Glossy lipsticks
Forget thicky glossy lips, because right now the trend is all soft sheen on lips. The beauty market is filled with shiny lipsticks that are not very sticky but have that extra gloss to make your lips shine.
2. Liquid lipstick
From Huda Beauty's liquid lipstick to Kylie Jenner's lip kit, liquid lipsticks are totally in! From their HD colour quality to the long-lasting finish, your beauty kit is incomplete without a liquid lipstick.
3. Soft matte lipsticks
One of the biggest trends of lip trends has been matte lipsticks. These lipsticks come in satin, creamy and soft matte textures. Unlike traditional matte lipsticks, they are hydrating and not very drying on lips.
4. Lip tints
For those who hate heavy textures on their lips, there's one lipstick trend just for you. These tints or stains are light textured and very comfortable on lips. If you're looking for a double-duty product that feels like a balm and give your lips a natural lip colour, then this type of lipstick is for you!
5. Glass lips
The latest obsession of beauty is all about fresh and dewy skin. This trend has also brought in the glass lips. It's all about clear gloss and nude gloss applied sparingly on lips.
6. Smudged lipstick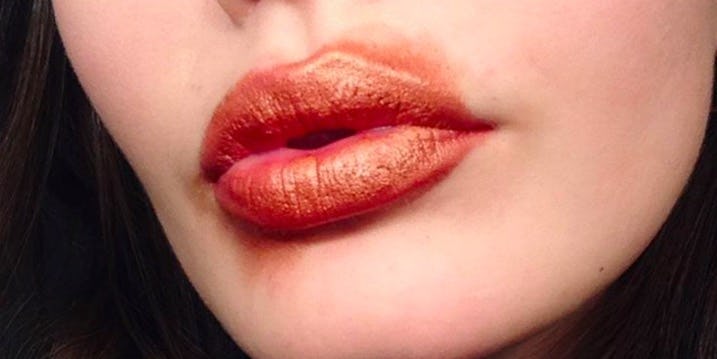 Forget well-defined lips, when makeout lips have made their way in for the laid-back beauty lovers. This lipstick trend is all about blurred lines around the edges, instead of a bold lined lip.
To make your lipstick last longer, follow these five rule of wearing a lipstick.
1. Clean canvas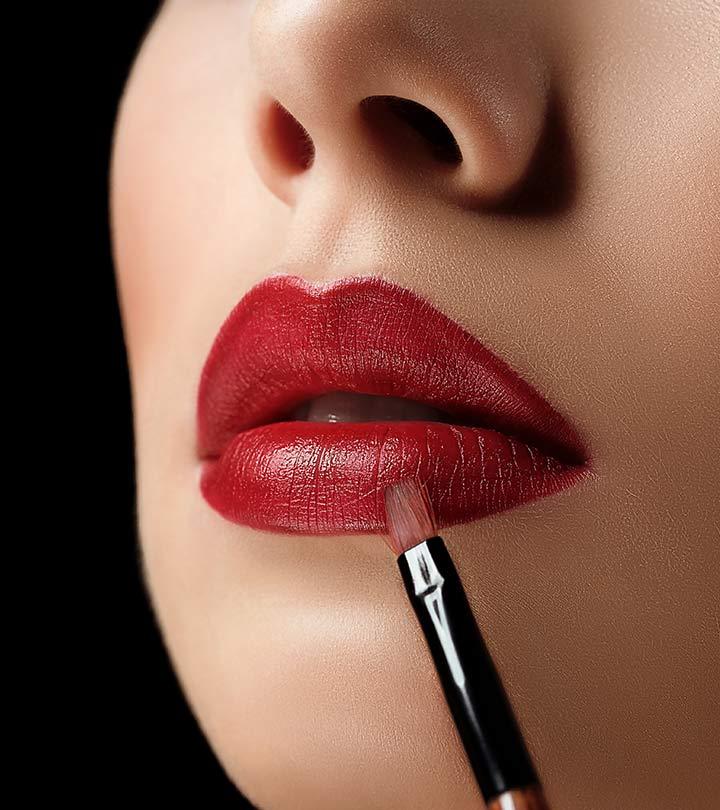 Chapped lips and a bold lipstick can be a major faux pas. Before you apply your lipstick, exfoliate your lips and get rid of the dead skin.
2. Hydrate
Once you have exfoliated your lips, make sure you moisturise them. Dry lips can collect the colour of the lipstick and make your lipstick look patchy.
3. Define your lips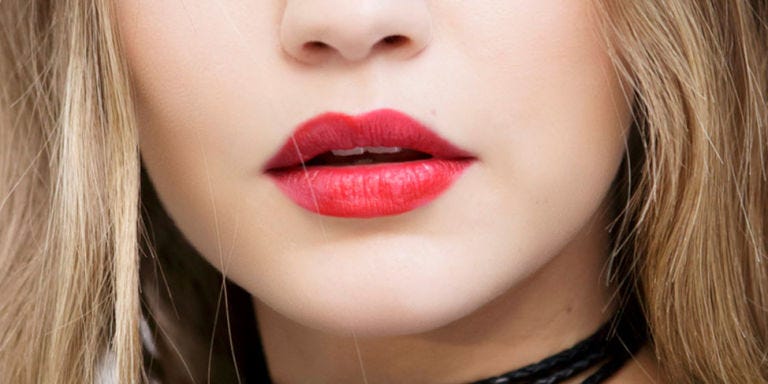 For a heavy-duty lipstick like a matte texture or bold colours, you must define your lips. Before applying your lipstick, use a lip liner to enhance the shape of your lips. The lip liner will act like a barrier and won't make your lipstick smudge.
4. Pick the right shade
Always look for a colour that suits your skin tone. While testing the lips colours, look for a hue that brightens your face and not makes you look dull instead. And when it comes to nude coloured lipstick, look for a colour that matches your lip colour. It should be of the same tone or one shade darker.
5. Apply it correctly.
For applying a lipstick, you should start from the centre of your lips to the corners. Once applied, blot it with a tissue paper and apply again for a long-lasting finish.