Third-party Gmail apps allowed developers to read private messages: Report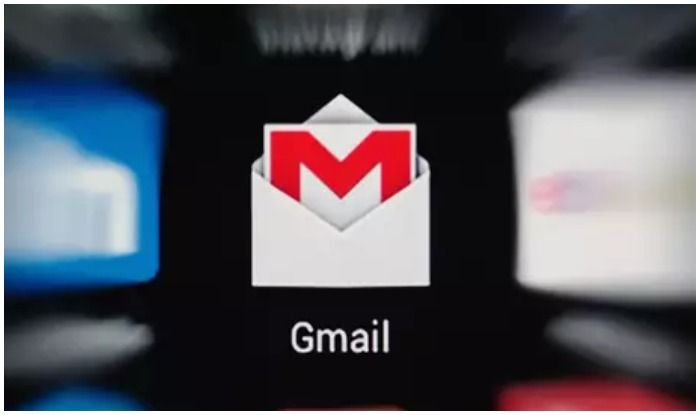 California [United States], July 3: Third party apps allow users convenience, however, some of these apps for Google's Gmail service reportedly allowed their developers to read private mails.
One of these apps, Return Path, analyzes users' inboxes and collects data for marketers. Another app called Edison Software, allowed employees to read emails to train the smart reply feature, They reported.
The companies stress that they adhere to user agreements. Last year, Google promised to stop scanning emails for targeted ads.